Our Ethos
Digital & Code specialises in creating online platforms for an array of businesses operating across the globe. We are experts in digital development, technology and digital strategy. Our dedication is to ensure the best consumer experiences through enhanced UX & UI. We pride ourselves on providing detailed data analytics to allow for greater determination of client ROI.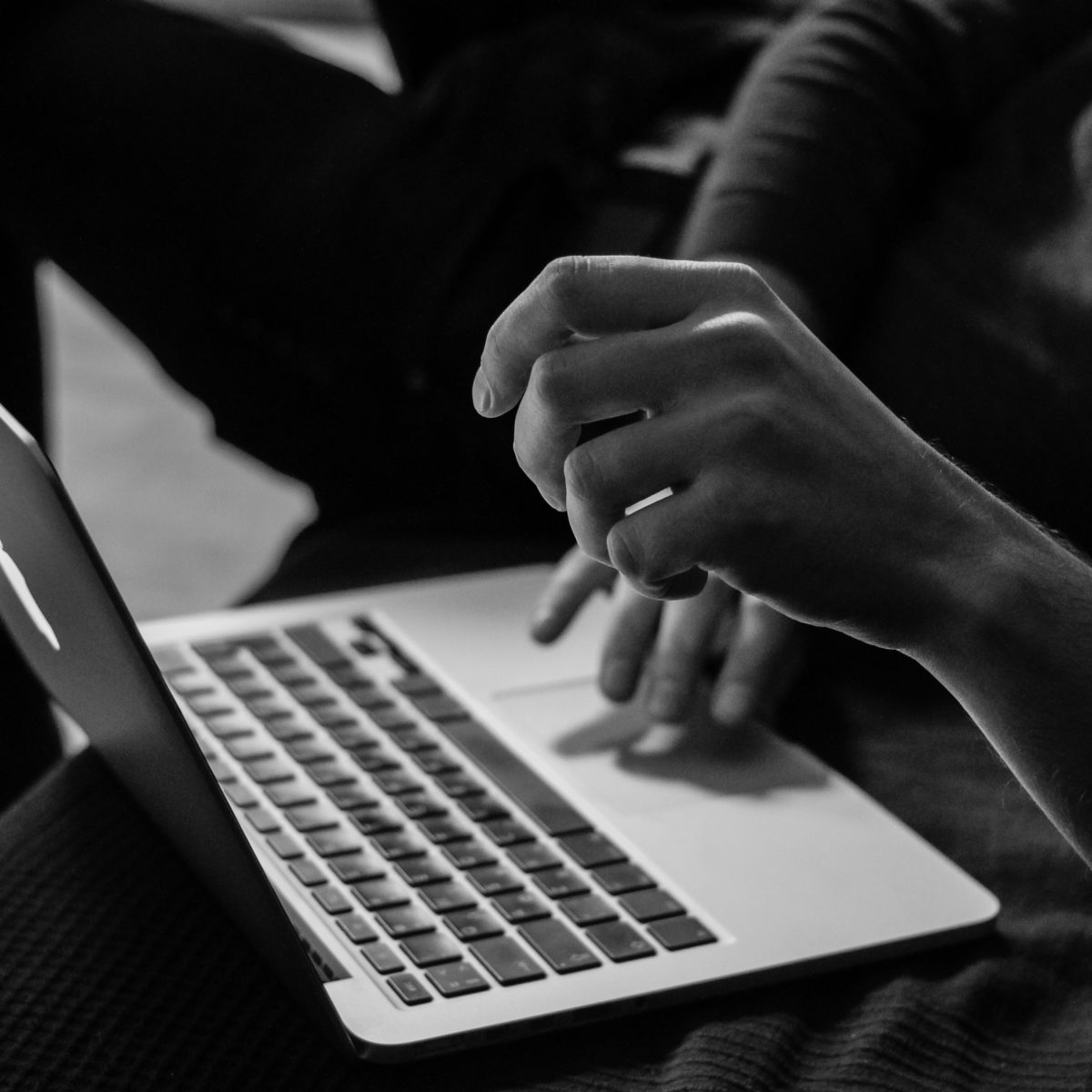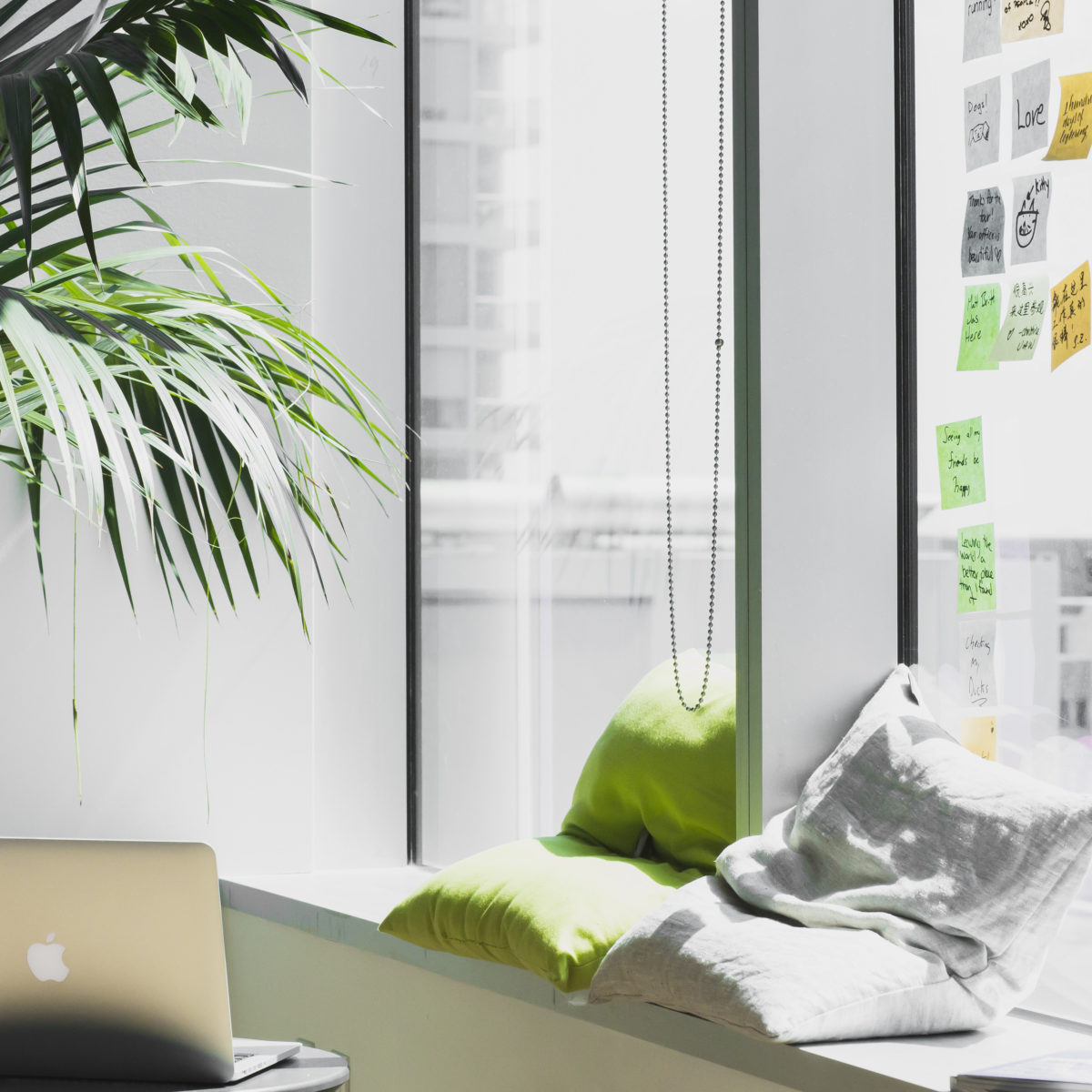 We work with market leaders and industry defining professionals to redefine their digital presence. We don't just provide technical solutions; together with our collaborative partners Pinpoint Media and Six, we deliver cutting edge technical solutions that work seamlessly with world class design and digital marketing.
Since 2007 Pinpoint Media Group has been one of the largest content providing media houses in the Middle East. We work closely with regional and global partners to ensure unique content is delivered.
Six are one of the leading international design agencies that create cutting edge designs at the forefront of the industry. They're paramount in both best design and functionality.
Progressive Enhancement & Web Apps
We encourage our clients to produce the very best content within their sites, our commitment is then to ensure the user receives the most optimised experience of this content whether on mobile, desktop or other.
While a majority of online users now experience their content through mobile apps the greater reach is far greater through mobile web. This is why we have specialised our development to provide online platforms that provide the best solutions through a combined approach.
The modern era of digital development demands the ability to produce concise tools for data analysis. This data, along with a strategic matrix of calculation ensures that the site operators can provide any commercial entity with the information they need in order to calculate effective return on investment (ROI).
Digital & Code have a wealth of experience designing and executing complex data models to support all type of sites whether they are traffic, engagement or revenue driven.
Site Traffic
36,374 unique users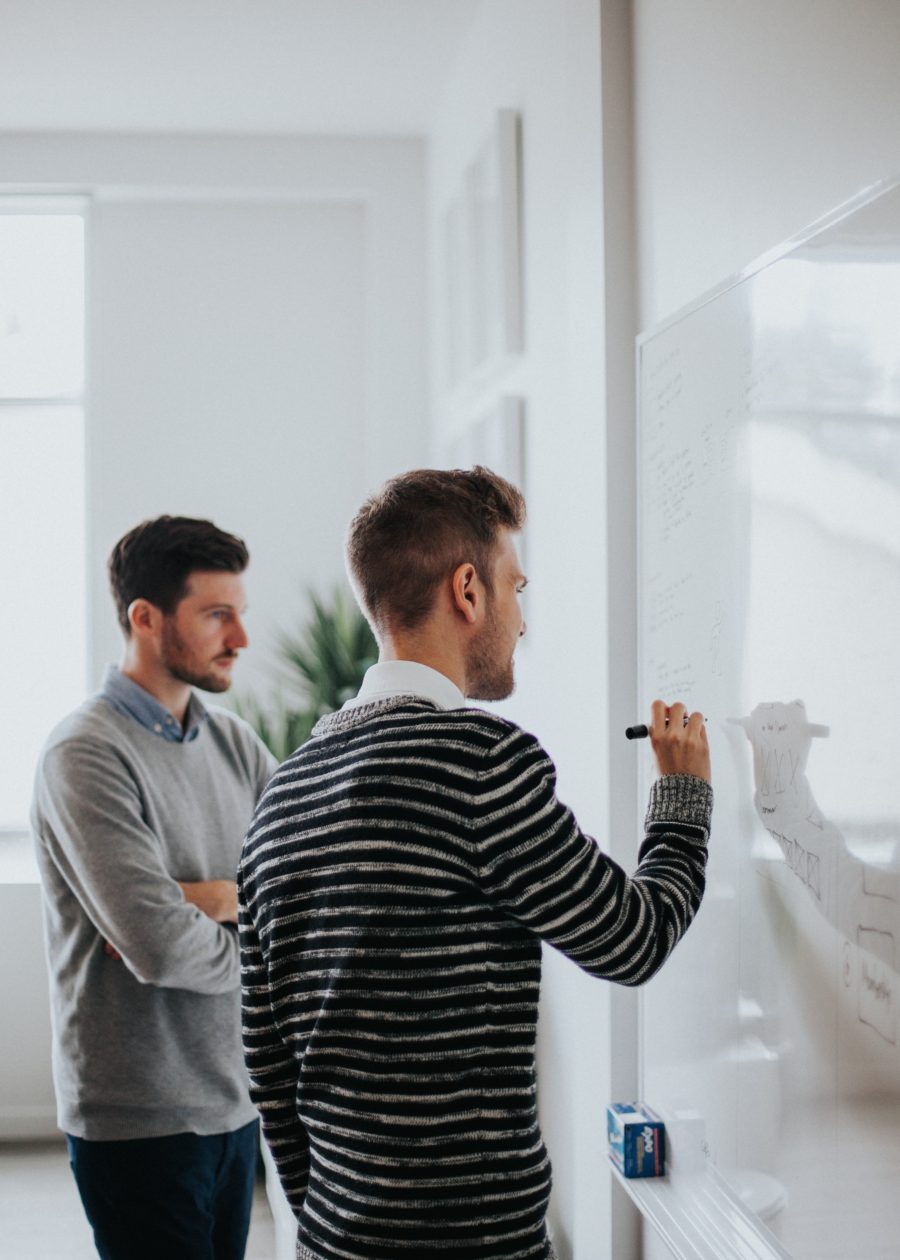 China Mobile, Intel and Huawei have completed interoperability testing that should act as a catalyst for the commercialisation of 5G networking equipment.
YouTube for Android got an Incognito mode in its latest update, allowing you to disable your watch and search history on the app. You can enable the feature by tapping on your avatar, which will bring up a menu. There you'll see a "Turn on Incognito" option, replacing the Sign Out button.
Mozilla's Firefox Test Pilot experimental program is extending to mobile today with the announcement of two new mobile apps for willing users to try out: Lockbox for iOS and Notes for Android.